© 2016 W Pet Talk Radio. All rights reserved.

Listen to the

Hottest Pet Experts

on

All Paws Pet Talk Radio!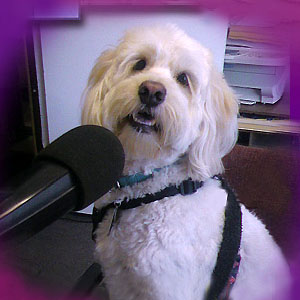 Your source for Pet News Entertainment and Information

Streaming 24/7

Be seen on Pet Talk Radio


National Syndicated Radio Network

BE A PART OF CHANGE, BE A GUEST, A SPONSOR, AN ADVERTISER OR AN ADVOCATE FOR YOUR RESCUE GROUP





Streaming 24/7 Call & Listen to some of the shows below:

Smart Animal Talk/Deborah Wolfe   ~ 712.832.2636              

Autry Live/Autry Pruitt  ~  712.832.8088                                  

Live Show 1PM to 3PM EST. Mon-Fri

Shelter Dog to Service Dog Show/ Janice Wolf   ~ 712.832.2778                

Zeno Radio Network Entertainment   ~  605.477.9432                                

Zeno Radio Network Educational      ~   605.477.9492                              

Smart Phone: Download Tune in and search WPET

To become an affiliate, please contact WPET Talk Radio


Get Your Message Out to

4.5 Million Animal Lovers!

www.WPetTalkRadio.com

Office # 407-437-1234

Flagship Station:

KSEY 94.3 FM Seymour TX

KSEY 1230AM  Seymour TX