© 2016 W Pet Talk Radio. All rights reserved.

Name:

Email:

Phone

Reason for your email:

Question/Comment:



TV PROMOTIONS & PRODUCTIONS

As seen on Pet Talk Radio

www.WPetTalkRadio.com

Office # 407-437-1234

National Syndicated Radio Network

BE A PART OF CHANGE, BE A GUEST, A SPONSOR, AN ADVERTISER OR AN ADVOCATE FOR YOUR RESCUE GROUP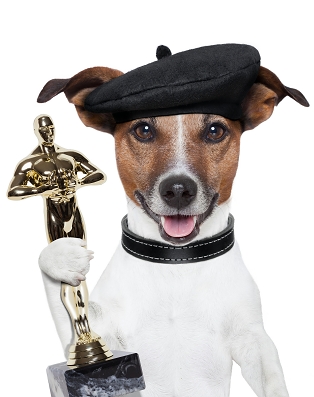 Benefits of TV Promotions

TV advertising is one of the most powerful ways to reach potential customers. Using our expertise, geo-targeting capabilities, affordable advertising options and exclusive product offerings, we work to ensure our clients receive maximum return for their TV advertising spending.

TV is the ORIGINAL "social media"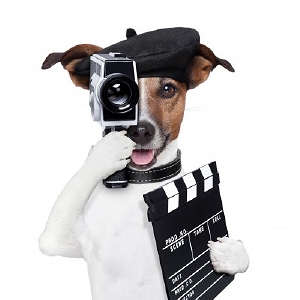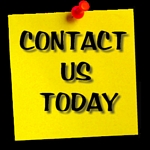 Over half of American homes now subscribe to cable.

Animal Planet, Discovery, Lifetime, Nickelodeon, FX...television has grown from the top three major networks to hundreds of cable channels, and people are changing their viewing habits. From established networks like History, Fox News, USA, Lifetime and CNN to emerging channels such as HGTV, Oxygen and TLC, cable advertising has become the new, affordable way for businesses to take advantage of television advertising.

Cable - The Low Cost Alternative

Cable advertising's advantages of targeting, frequency and media cost make it one of the greatest mediums for advertising. Cable advertising is a lower cost alternative to advertising on network television, usually 10 to 50% of the cost of regular broadcast time. Prime time spots on network television that may cost $2,000 to $3,000 per spot usually cost around $25 on cable. For a 30-second spot in a suburban area, advertisers may only spend $10 per spot on channels like CNN and ESPN, $15 for Nickelodeon and TNN, and $15 for channels such as VH-1. In fact, businesses in smaller towns may buy commercials for as little as $2 to $3 per spot on cable television.

Since cable offers more programs and specialized channels, it is even easier to reach a target audience. Not only can you choose specific times in which you think a certain audience will be watching like the traditional networks; cable allows you to choose entire channels dedicated to a target audience.

Companies can even specify a certain time of the year to advertise. For example, a company that sells snowboards and skateboards, which may not have a huge advertising budget, can put their advertising dollars into running all of its ads during "The X Games" on ESPN 2. And, since businesses are spending less per commercial, they can buy more air time than on the regular networks, raising its frequency level.ere to add text.

Our production rates are affordable

Although cable advertising is definitely the cost-effective route to television advertising, someone still has to produce your commercial before it makes it on the air. The production of a commercial can be much more expensive than simply designing a newspaper ad or recording a radio spot. A sharp, catchy TV spot can easily cost anywhere from $100,000 or more to produce. Our rates start @ $1,000 for a 30 second spot and $1,500 for a 60 second spot.

The Bottom Line

But, if the budget is there and your target audience can be reached through cable networks, cable advertising can be the most effective medium for your advertising campaign.

Getting Started

To learn more about the benefits of advertising on cable

then give us a call @ 407-437-1234