National Syndicated Radio Network

BE A PART OF CHANGE, BE A GUEST, A SPONSOR, AN ADVERTISER OR AN ADVOCATE FOR YOUR RESCUE GROUP

© 2016 W Pet Talk Radio. All rights reserved.


www.WPetTalkRadio.com

Office # 407-437-1234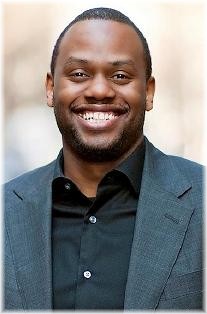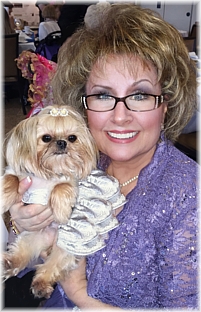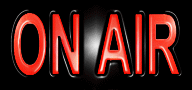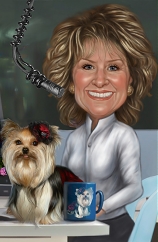 www.WPetTalkRadio.com

Office # 407-437-1234

Join Kit DeRoche and her canine companion...

Every week, Kit DeRoche and her co-host will be interviewing interesting guests from all over the country who have fascinating and enlightening information to share... from Pet Rescues to Pet Fashions Shows, we have it all.

"All Paws for the Cause,"  WPET Pet Talk Radio can be heard on Thursday afternoons at 3:00 p.m. (eastern standard time) on
www.BBSRadio.com
.
Just click onto the link above and click onto Station One.

Looking forward to seeing you then and remember...

The Journey of Life is sweeter when traveled with a dog."

Kit DeRoche is the President and Founder of
Florida Yorkie Rescue, Inc
as well as the Executive Director of a planned senior yorkie sanctuary currently being created called
Yorkie House
.  She was a licensed Wildlife Rehabilitator in North Carolina  before moving to Florida. She is also a writer, fundraiser, website designer, foster Mom for rescue dogs and her latest endeavor has been radio host  for "All Paws For The Cause."