National Syndicated Radio Network


© 2016 W Pet Talk Radio. All rights reserved.


BE A PART OF CHANGE, BE A GUEST, A SPONSOR, AN ADVERTISER OR AN ADVOCATE FOR YOUR RESCUE GROUP

Click image to go to website



Amy Toy, Past Life Regression Therapist , Integrated Energy Therapy® Practitioner, Angelic Healer, Psychic Medium & Radio Host

COMING SOON:  Join Amy Toy, her co-host Geoff Phillips and her guests and colleagues for Pet Talk LIVE; a  weekly radio show that will share information on how to improve both your health and the health of your pets. Our guests will discuss both tips on proper care as well as the most up to date cutting edge treatments for pet ailments to keep your pet happy, healthy and thriving.

Amy has been doing readings and corresponding with the angelic realm for over 30 years. As an experienced Psychic Reader, Past Life Regression Therapist, Oracle Reader, Medium, Angelic Healer, Reiki Healer, and Integrated Energy Therapy® (IET®) Practitioner who is adept at channeling angelic energy in a healing.

Phone: 1(727) 514-7323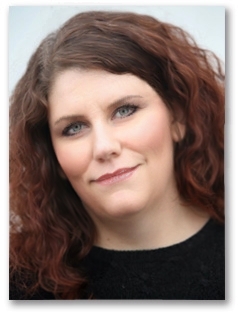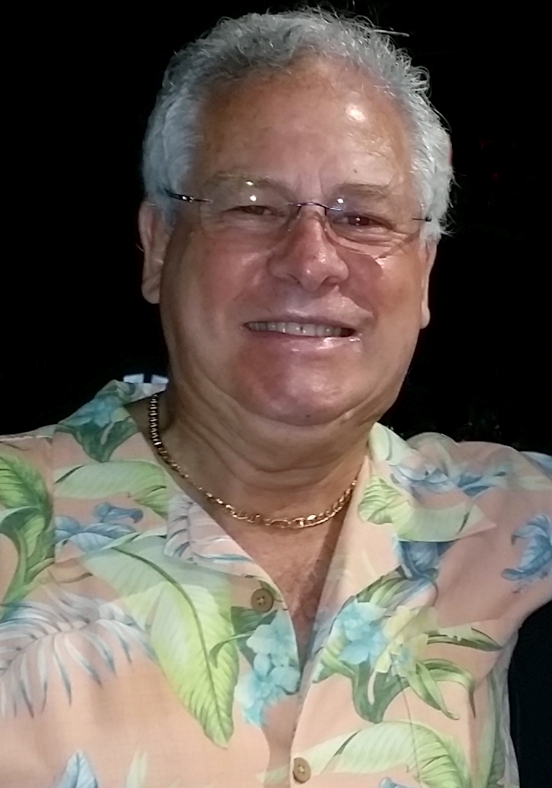 Geoff Phillips -  Co-Host of Pet Talk Live

He brings with him the expertise of several industries he has founded over 45 years in the USA including product development in areas of time management, school products, retail merchandizing equipment, home and pet products.

His Radio career includes Ham Radio in South Africa back in the late 60's when it was the rage to speak to American Amateur radio enthusiasts.   This paved the way into International Short Wave CB Radio in which Geoff practiced his entertaining radio lifestyle from his 35th story home in NYC broadcasting over the Hudson River to Australia, the Far East and literally all over the USA.

As an entrepreneur, Geoff's "eclectic" career and expertise has cris-crossed a variety of industries  including manufacturing,  real estate, insurance, auto and distribution of products and services

Geoff's current business endeavors encompass licensing of proprietary home and pet products to the "As Seen On TV" on-line industry and related business channels in which his products have far-reaching benefits to the healthcare, hospital and hotel industry.

Cell / Text:  858-353-8337

Email: its4usa@gmail.com

Website: www.VaniCovers.com

Twitter: way2go

Skype: tawkah.